Below is a daily guide of what's on at the farm today for visitors including times of all rides, animal handling sessions and much more.
Looking to visit the farm? You can book tickets here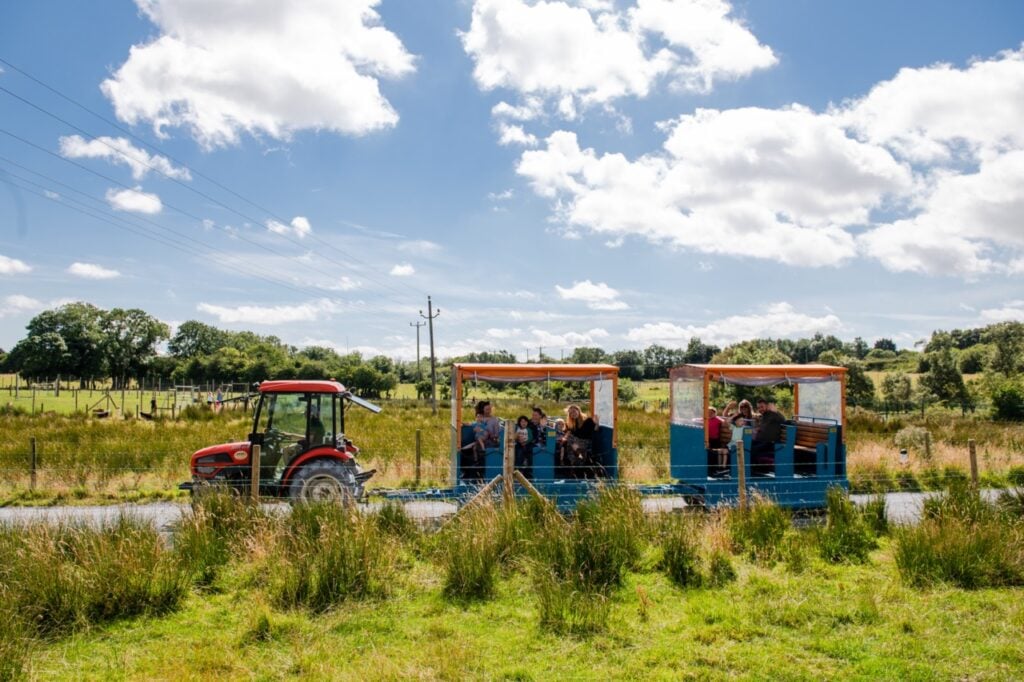 Tractor Trailer Rides – leave every 30 minutes to Fairytale Forest (10:30am – 4:30pm). Please queue next to Meerkats.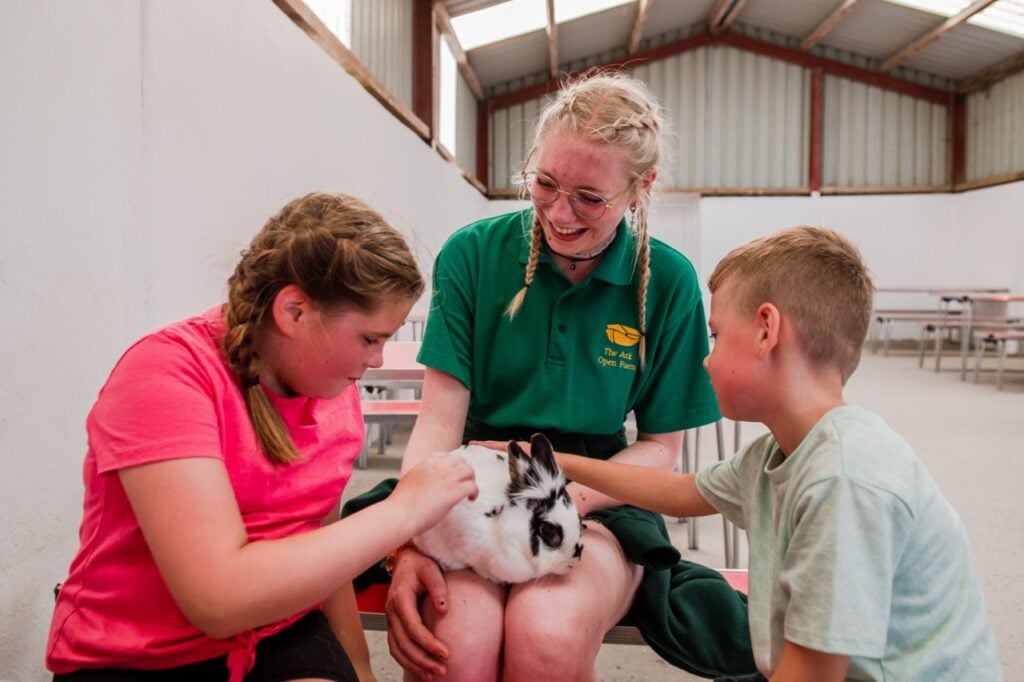 Animal Handling Sessions: every hour: 10:15, 11:15…until 4:15PM, meet next to Meerkats. Limited capacity, filled on a first come first served basis. Face coverings required. Weekdays the sessions are held at half past every hour until 3:30PM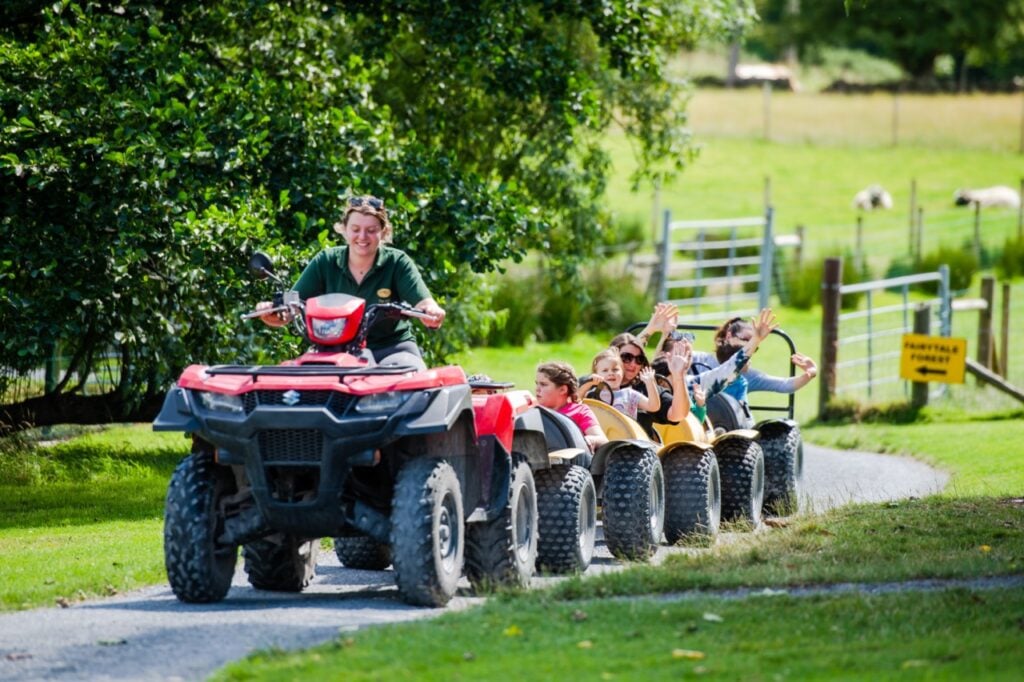 Quad Barrel Rides – £1 per barrel – leave at quarter past and quarter to the hour (10:45 – 4:15) from next to Pets Corner.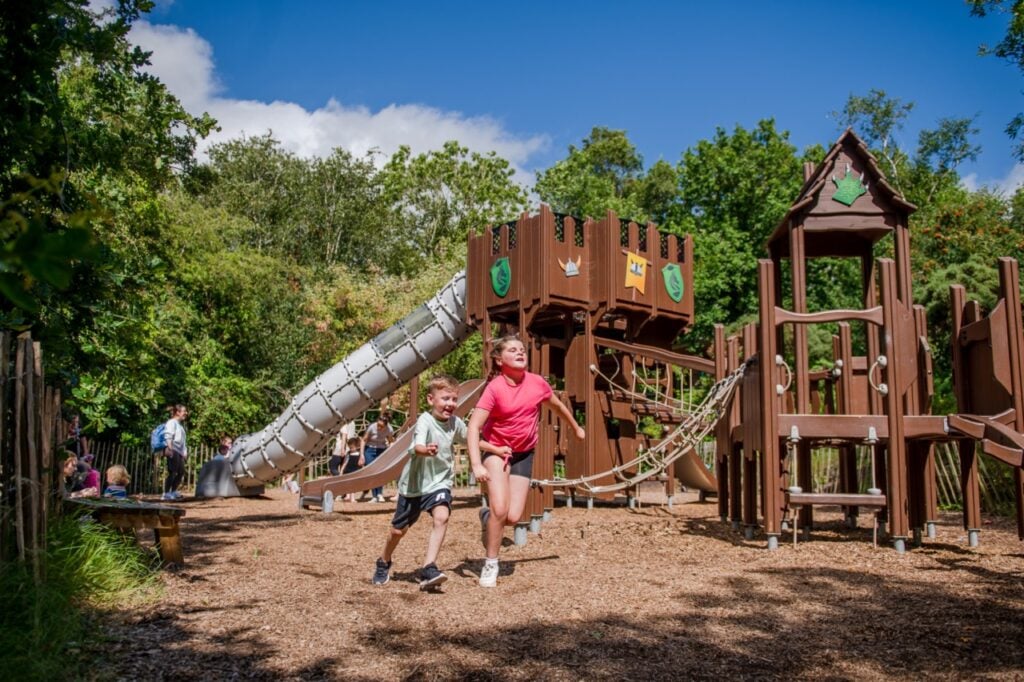 Adventure Play area: Check out the Dragons Den in the Fairytale Forest.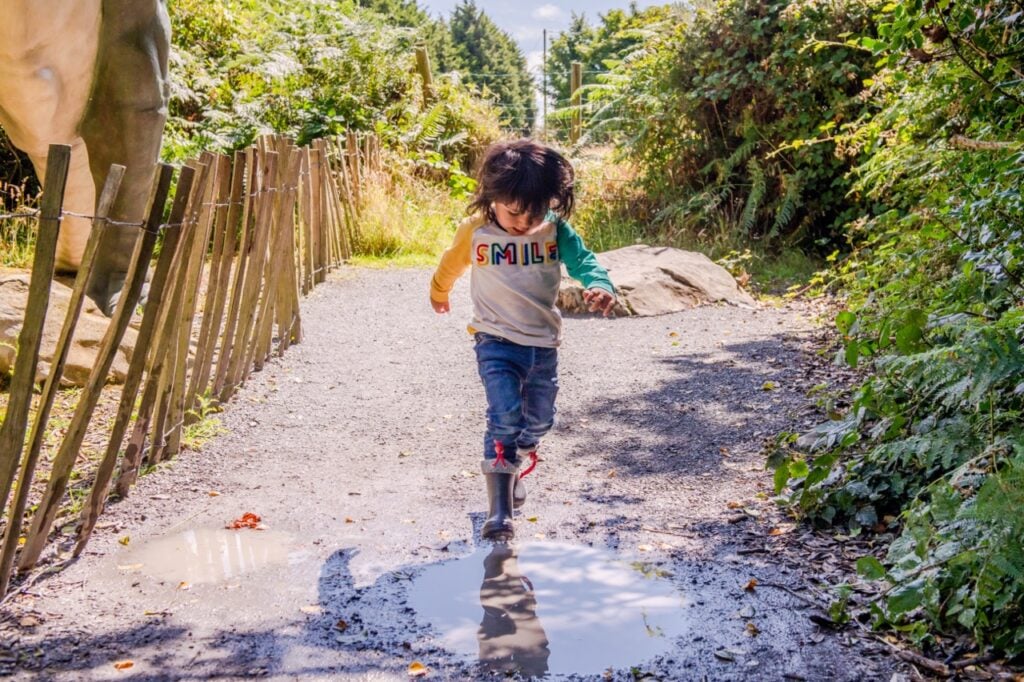 Enjoy the 2km trail around the farm and greet all of our amazing animals. Food pots can be purchased in the shop to feed animals. Please wash hands with soap and water after feeding.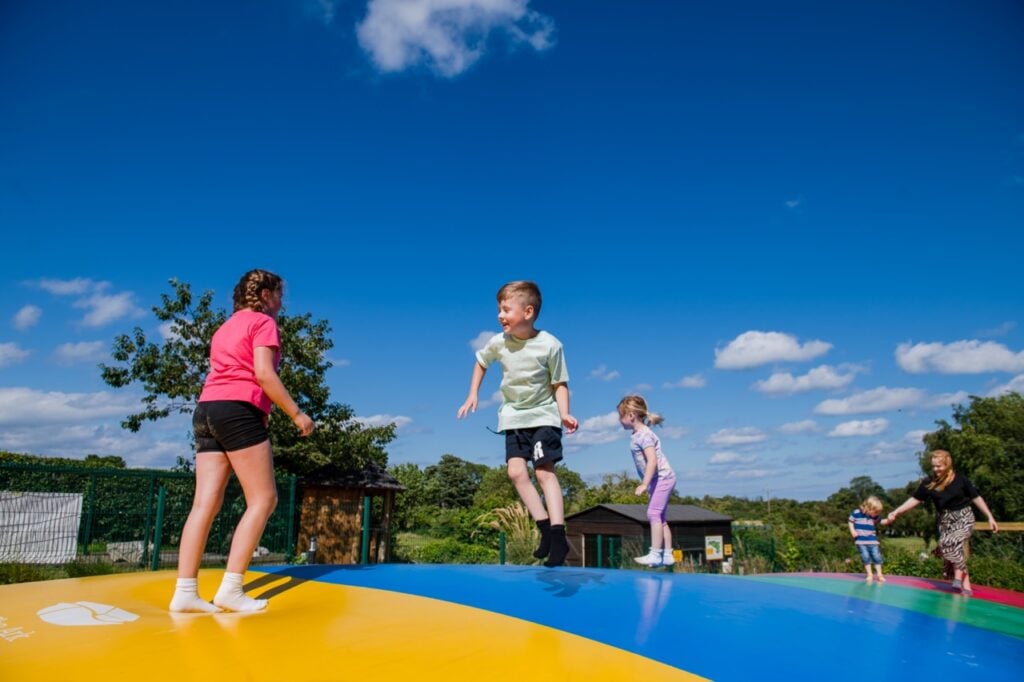 Outdoor Play Open: Jumping Pillow will be open from 11:00am – 4:30pm and will also be closed if wet for Health and Safety reasons.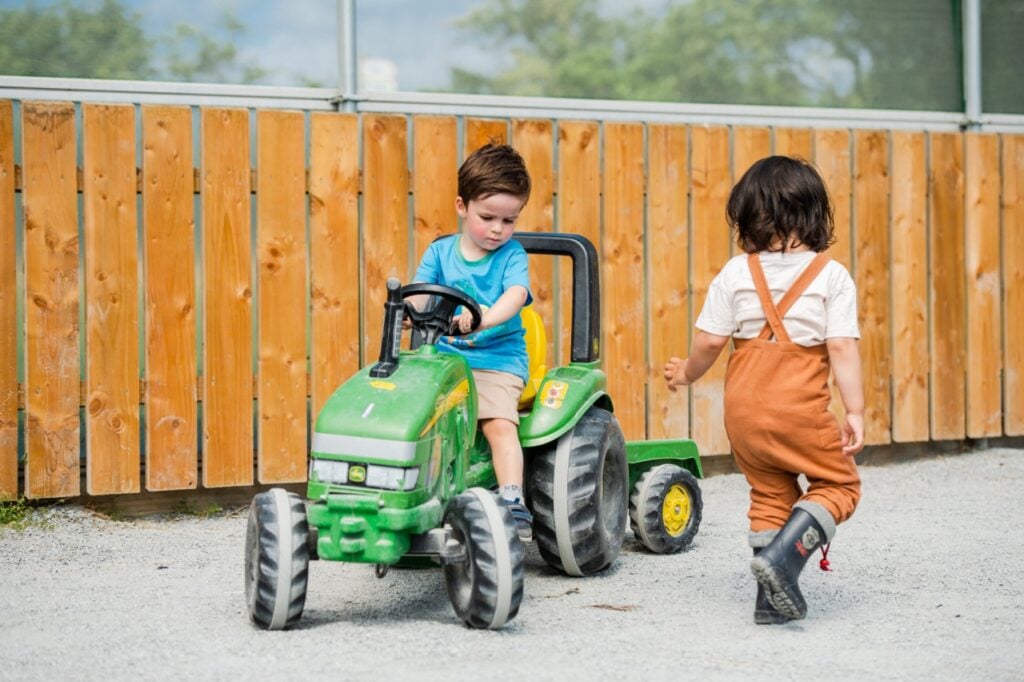 Pedal Tractors are back! Head down to the big polytunnel to play on the tractors and enjoy a covered picnic area.