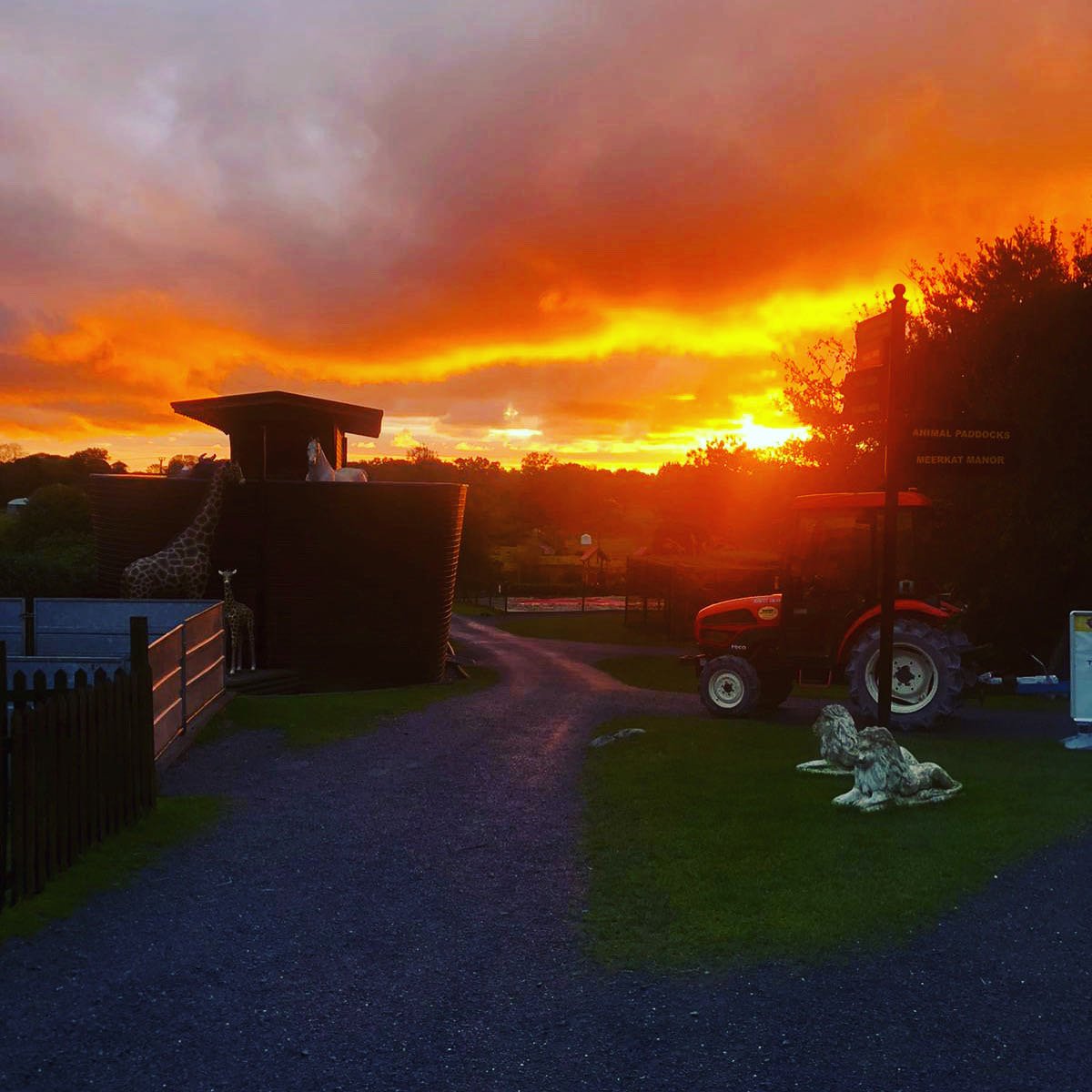 We're absolutely delighted to announce that the farm is able to reopen on 23rd April 2021! It's been a long lockdown but now that restrictions are beginning to ease we can once again welcome everyone back to the farm.
We've been working hard during lockdown with some farm improvements and additions that we're excited to show you, including a goat bridge, new rabbit runs and a brand new reptile area! We also have lots of baby lambs, chicks and rabbits waiting to welcome you back.
Pre-booking your visit to the farm remains essential as this helps us manage numbers safely, tickets are now live in the shop section of our website. Entry to the farm is managed via timeslots however once you arrive you're welcome to stay all day until we close at 5pm.
Our café, serving lovely homemade food will be open for take-away only until restrictions are eased further. At the moment we are awaiting further clarification on hosting birthday parties at the farm but we will keep everyone informed via our social channels when we know more.
Farm opening from 23rd April : Monday – Sunday 10am – 5pm.
To book your tickets please visit: Farm Visit Booking